Jose Zanine Caldas Lounge Chair
Every Floridian could use a statement chaise lounge. The Bahia-born, late designer's Cavunia plywood and rope frame topped with a thick padded cushion from 1949 deserves its placement in the site's Masterpiece section.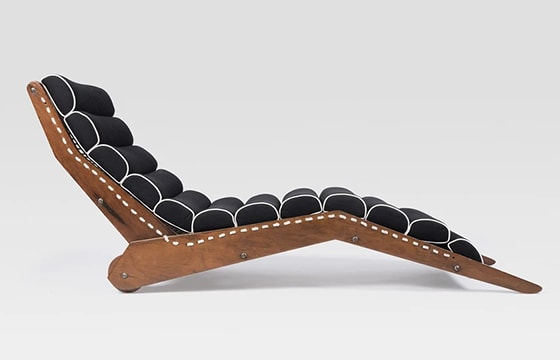 Nacho Carbonell Table Lamp
Part of the Spanish designer's Sea Cocoon series, this unique, marine-themed lighting from 2017 is tailored for Florida's beachy lifestyle. He shaped its metal mesh shade by hand. The base combines welded metal and concrete, and it uses LED bulbs.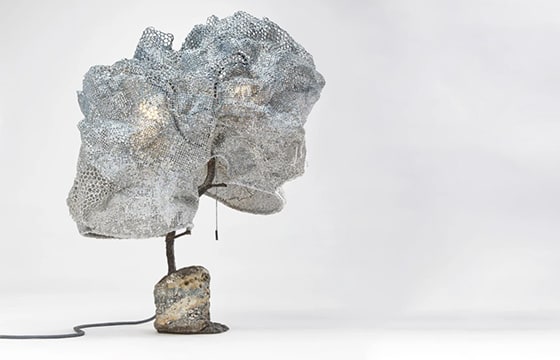 Jean Prouvé's Demountable House
Jump on the tiny house trend in style with this French designer's adorable abode. Measuring 6×6 meters, the steel, wood and glass structure has an interesting connection to WW2. It's a great addition to any backyard.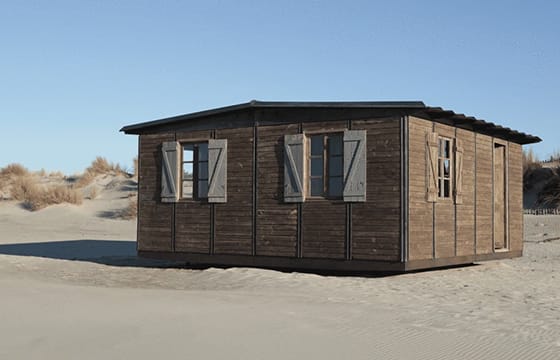 Design for GlobalGiving
Design Miami/ and Anava Projects commissioned one-off works that donate 100 percent of proceeds to GlobalGiving's COVID-19 Relief Fund. Purchase limited-edition drawings, prints and photographs such as Rive Roshan studio's acrylic work on paper titled Time to Reflect 02. Couple Ruben de la Rive Box and Golnar Roshan's experimental design practice is based in Amsterdam.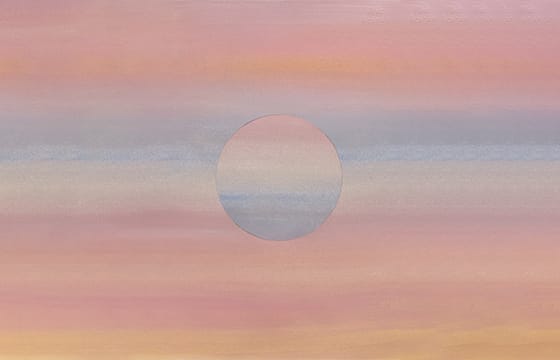 The Forum
Design industry insiders like August journal editor-in-chief Dung Ngo and architect Lee F. Mindel share diverse viewpoints through interviews, videos and columns. For example, designer Teo Yang gives a tour of his historic hanok, a traditional Korean house, in Seoul; and Design Miami/ curatorial director Aric Chen checks in with ceramic artist, poet and activist Roberto Lugo (pictured).